Photography + Video
Capturing Your Best Angle
---
Lee Anne Mitchell, an accomplished actor and producer with experience working in New York, LA, and Mexico, required fresh content for her website that could capture her range as an actor and her warm, down-to-earth energy on camera.
Shining on Camera
Collaborating with media partner Ry Marie Images, we created stunning portrait photography and a segmented video that showcased Lee Anne's range as an actor. The video segments captured her natural energy and highlighted her ability to convey different emotions and moods on camera while the portrait photography portrayed her unique personality and talent.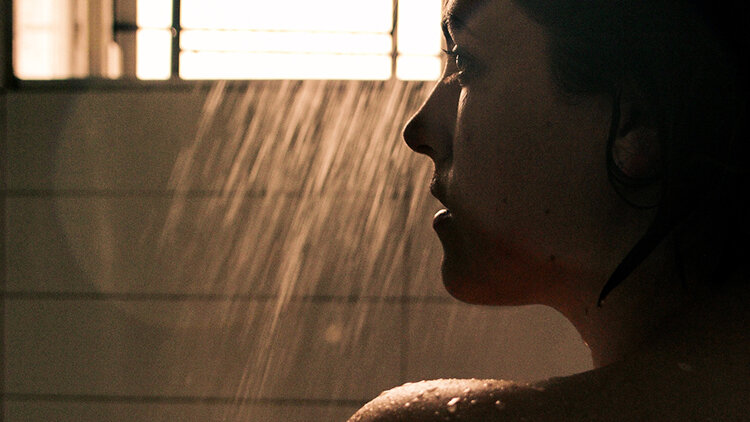 The final result was a personal and authentic visual representation of Lee Anne that showcases her ability to connect with audiences through her personality and energy as an actor.